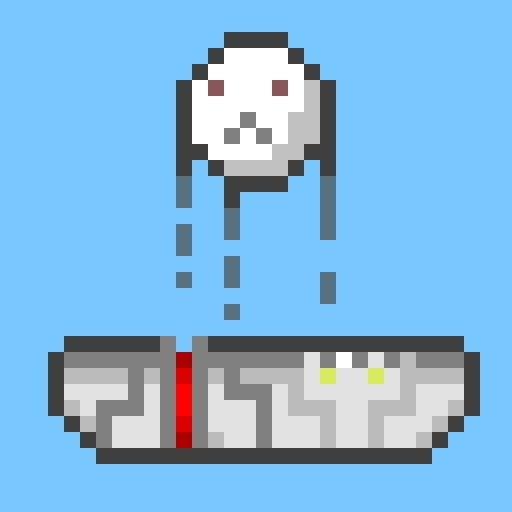 Unprecedented style golf game "STATIC GOLF" was released!
Manipulation is very easy.
Please adjust the angle of the pad by dragging horizontally and lead the ball into the hole.
First of all let's try aiming to score 100 under.
The tips is to concentrate all the nerve to thumb.
Can you regain the both eyes of the ball ?
[Download]